Based on the chassis of the Giulia 105, Alfa Romeo launched their Spider roadster at the Geneva Motor Show in 1966.
A lightweight car fitted with a powerful engine, the  Alfa Romeo Spider was designed and built by the famous Milan based Battista Pininfarina.  Sadly the Spider turned out to be Pininfarina last design project, as he passed away only a month after the Spider's launch.
The Alfa Romeo Spider, like many of Pininfarina's masterpieces of engineering, was a monocoque (all-in-one body) two-door open top.  
The Spider, initially launched as the Duetto, was initially powered by  Alfa's all-alloy twin-cam four-cylinder engine matched up to a  five-speed manual transmission. Other standards were disc brakes and independent front suspension.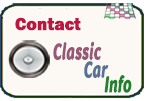 Early in 1967, the Duetto was replaced by the beefed-up 1750 Veloce version, manufactured with two twin carburettors for the European market and fuel injection for the US.

The Veloce looked more or less identical to the Duetto, but it was fitted with a more powerful engine and modified suspension, brakes, and electrics. At the same time a less exclusive, pared-down Junior 1300 version was produced.
Possibly due to the confusion surrounding the car's actual title, in Italy, it was soon nicknamed the "Osso di Seppia" (Cuttlefish Bone) after its distinctive rounded rear tail.

The Spider's raunchy Italian styling encapsulated the liberated spirit of the approaching 'summer of love' in the United States in 1967 where the car enjoyed tremendous popularity, in particular on the West Coast.
The Spider's image as the car to be seen in was immeasurably enhanced when it was strongly featured in the controversial mid-Sixties movie hit " The Graduate" starring Dustin Hoffman and Ann Bancroft.
More than 120,000  Spiders were sold during the car's close to Thirty-year production run. To anyone who owned a Spider or at least enjoyed the chance to drive, one would have to agree that it was an ideal roadster.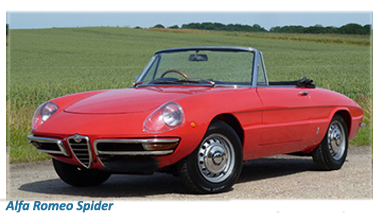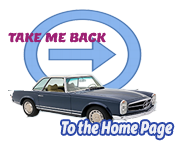 Exceptionally powerful for its compact size, yet easy to control thanks to its four-wheel disc brakes and rack-and-pinion steering, the Alfa Romeo was surprisingly comfortable for its size, and with an interior much better equipped than most of its counterparts.