In the course of automotive history, no single decade has witnessed the introduction of so many outstanding vehicles than the Nineteen Sixties.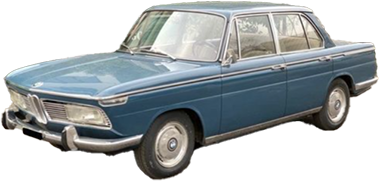 During the Sixties a number of the smaller, independent manufacturers had managed to survive and even flourish. Despite their emergance, the mass market was now dominated by Britain's version of the Big Three, Ford UK, Vauxhall, a subsidiary of US General Motors and the massive British Motor Corporation (BMC).
Chasing hard on their tails during the Sixties were the Rootes Group through their component companies, Hillman, Humber and Sunbeam.
Another UK company who succeeded in consolidating if not increasing their market were Triumph, offering a wide choice of vehicles from saloons to roadsters- all well designed, solidly constructed and competitively priced.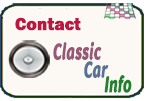 To many, the stars of the UK car industry were Jaguar producing a beautifully designed and well produced sports cars and luxury saloons, with the undoubted star being the E-Type either in open topped roadster format or as an exquisite 2+2.